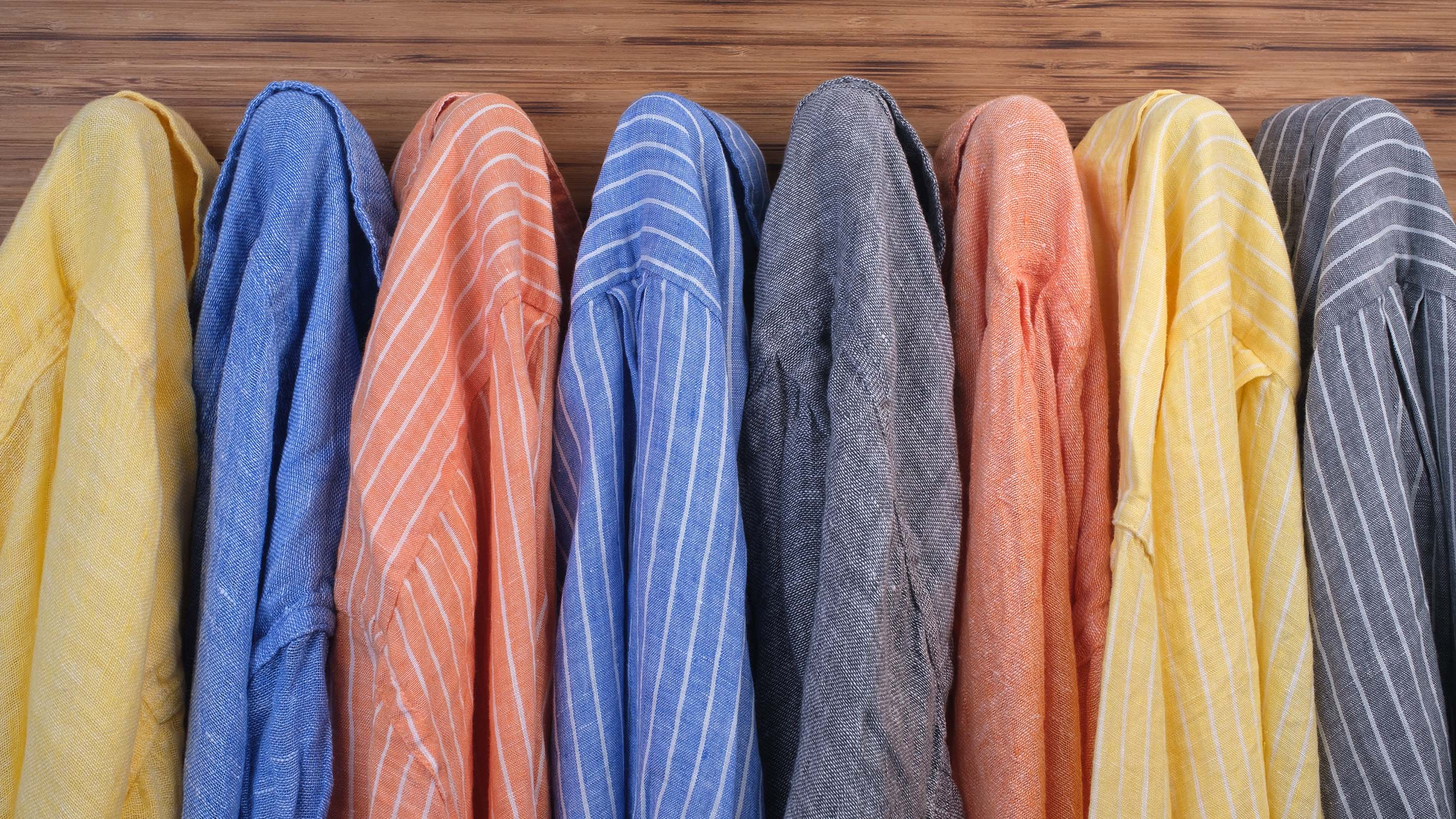 FLAX Barn Sale
The FLAX Barn Sale is a highly anticipated annual event featuring discounted FLAX linen clothing and a unique community experience.
What is the FLAX Barn Sale?
The FLAX Barn Sale is a highly anticipated annual event named after the dairy barn, affectionately known as 'The Barn', where FLAX was originally headquartered. This iconic building was converted into offices, warehouse space, and the hub of FLAX operations, and served as the heart of the company for many years. Today, FLAX is located in Wampsville, NY, but the FLAX Barn Sale continues to be a cherished tradition, offering customers a unique opportunity to purchase FLAX clothing at a discounted price.
FLAX is committed to maintaining the value of its brand and building strong relationships with its customers and boutique partners. The company prioritizes its relationship with smaller boutiques over large department stores or third-party retailers, and the FLAX Barn Sale is a testament to this commitment. At the event, customers can expect to find high-quality FLAX clothing made from sustainable and natural fibers, crafted with care and attention to detail.
Whether you are a longtime FLAX fan or discovering the brand for the first time, the FLAX Barn Sale is an opportunity to experience the best of FLAX clothing and culture. So don't miss the chance to join the FLAX community for a day filled with sustainable fashion, great deals, and memories that will last a lifetime.
Where is the Barn Sale?
For years, the FLAX Barn Sale was exclusively held in-person, attracting loyal FLAX fans from all over the US and Canada. In response to changing times following COVID closures, we introduced our first online version in late 2020. The success of this remote sale, coupled with its accessibility to FLAX fans globally, has proven to be a hit. We're excited about the prospect of offering both in-person and online FLAX Barn Sales in the future, offering the best of both worlds to our fans.
When is the next Barn Sale?
The FLAX Barn Sale is staffed by the same talented FLAX team responsible for designing, making, and selling our stunning clothing. In recent years, we've held the sale during our 'off-season' to accommodate our staff's other responsibilities beyond the FLAX Barn Sale.
If you are interested in being added to our mailing list to be notified of upcoming FLAX Barn Sales, please subscribe below.