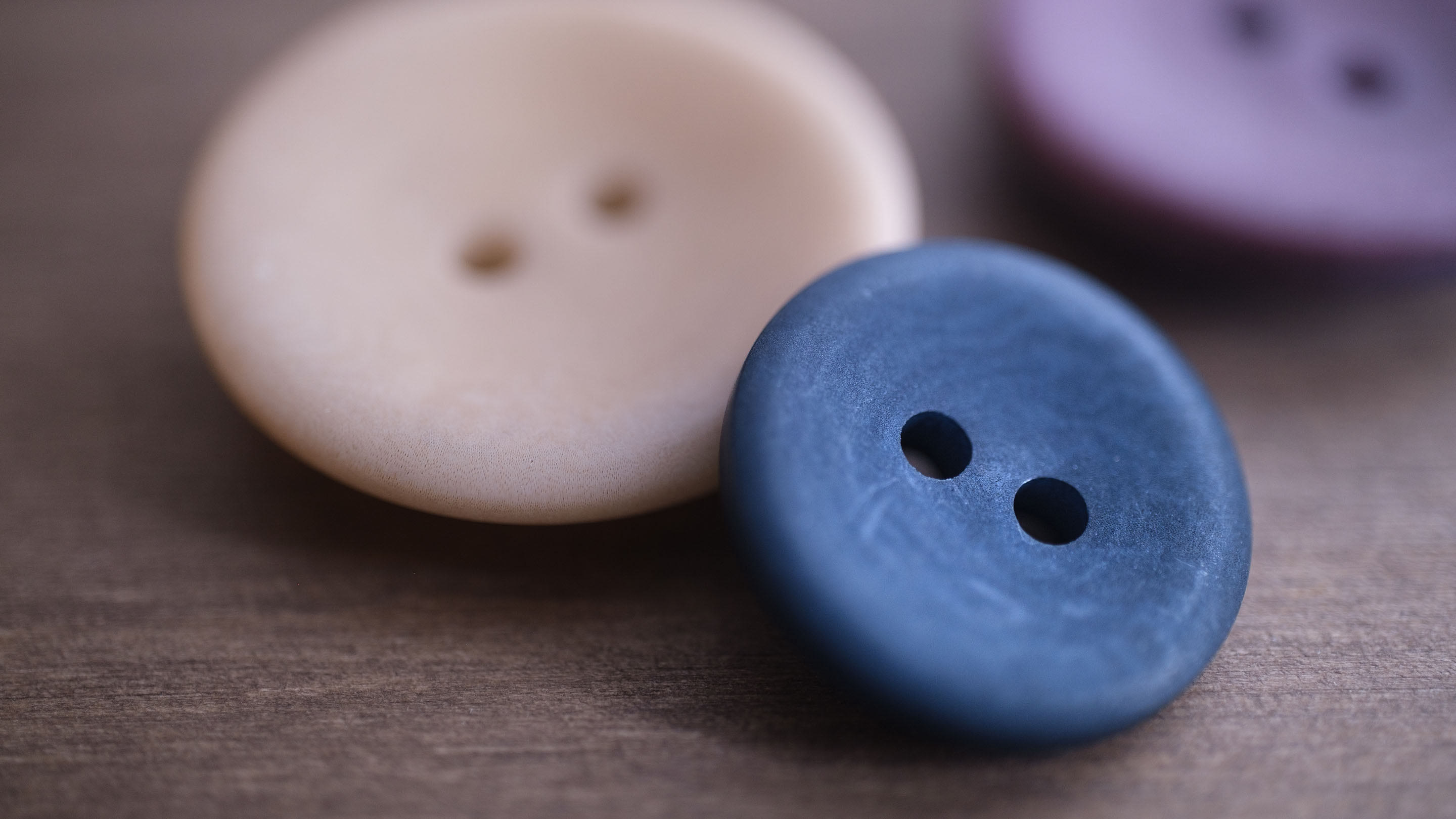 About FLAX
FLAX creates comfortable, stylish, and sustainable linen clothing for all shapes and sizes, dedicated to eco-friendly practices and timeless fashion.
It all began in the early 1990s in Ithaca, New York, when twin sisters with a passion for creating comfortable, stylish clothing made from natural fibers started selling their handmade linen garments at a local farmers' market. Their unique approach to sustainability and commitment to using natural fibers in their linen dresses, tops, pants, and more resonated with customers, leading to an overwhelming response.
The sisters' vision of a sustainable fashion brand celebrating natural fibers took flight, and they embarked on a journey to find someone who could help make their dreams come true. This led them to their own guardian angel, who introduced them to a group of enthusiastic, worker-owned, and women-owned factories in Lithuania. Thus, FLAX was born.
In 2010, Red Onion Clothing, an almost exclusively FLAX retailer with a boutique and a large online presence, caught the attention of FLAX fans because they carried everything FLAX had to offer. Long being a company that listens to the wants and needs of their customers, FLAX was open to feedback from the owner as a FLAX wearer, a boutique, and a voice for the broadest range of customers of all sizes from all over the globe. It quickly became evident how much love and gratitude for all that is FLAX was shared between the two companies, and within a few short years, they became one.
Three decades later, FLAX continues to produce custom-made European linen fabrics in the same trusted factories, with our headquarters still located in Central New York. Some faces may have changed, but our dedication to crafting quality, sustainable clothing for all shapes and sizes has only grown stronger. And with the addition of our popular homewares, you can bring the beauty of FLAX into your home, not just your closet.
At FLAX, we believe that fashion should be about more than just looking good – it should also feel good and be mindful of our planet. That's why our garments are made from the finest European linen and crafted with care. Join us on our journey to create a world filled with natural fibers and timeless style.
At FLAX, we are dedicated to preserving our planet for future generations by placing sustainability at the core of all that we do, from the production of our custom-made linen fabrics and garments to the way we package your orders.
For over 30 years, we have crafted our garments with care in the same trusted factories in Lithuania. We maintain close relationships with our overseas partners, who play an instrumental role in bringing FLAX to life.
We are proud to incorporate Corozo buttons in our garments. As a natural and eco-friendly alternative to synthetic buttons, Corozo buttons offer durability and aesthetic appeal. These buttons are crafted from the Tagua Nut, found in the seeds of the Phytelephas palm tree native to the tropical rainforests of South America.
The production of Corozo buttons involves collecting fallen Tagua fruits and allowing them to dry for several weeks, during which the nuts inside harden. Once dried, the nuts are harvested, revealing the Corozo or 'vegetable ivory' within. This material is then carefully carved and shaped into buttons, polished, and dyed as needed to create a variety of colors and styles.
By using Corozo buttons, we support environmentally responsible practices, as the material is biodegradable and sustainably harvested. Additionally, this industry provides employment opportunities for local communities, empowering them to maintain their traditional way of life while preserving their surrounding ecosystem.
At FLAX, we prioritize the health of our customers and the planet. We comply with strict European REACH regulations for any chemicals used in production, ensuring their impact on human health and the environment is assessed and minimized. Our garments are pre-washed using an eco-friendly softener, and all packaging is made from biodegradable, recyclable materials.
Continuing our commitment to sustainability, FLAX repurposes leftover linen from garment production to create beautiful homewares and corporate gifts. This resourceful approach not only reduces our environmental impact but also results in unique, eco-friendly products that align with our brand values.
When you shop with us on our consumer website, shopflax.com, we take extra steps to make your purchase as environmentally friendly as possible. Each order is wrapped in recycled tissue paper, tied with 100% natural hemp twine, and packed in reusable, recyclable bags made from reprocessed materials.
At FLAX, we believe that small actions can make a big impact. That's why we have partnered with UPS to take part in their Carbon Neutral Initiative, constantly evolving and adapting to maintain high standards while reducing our impact on the world. Join us on our mission to create a more sustainable future, one garment at a time!