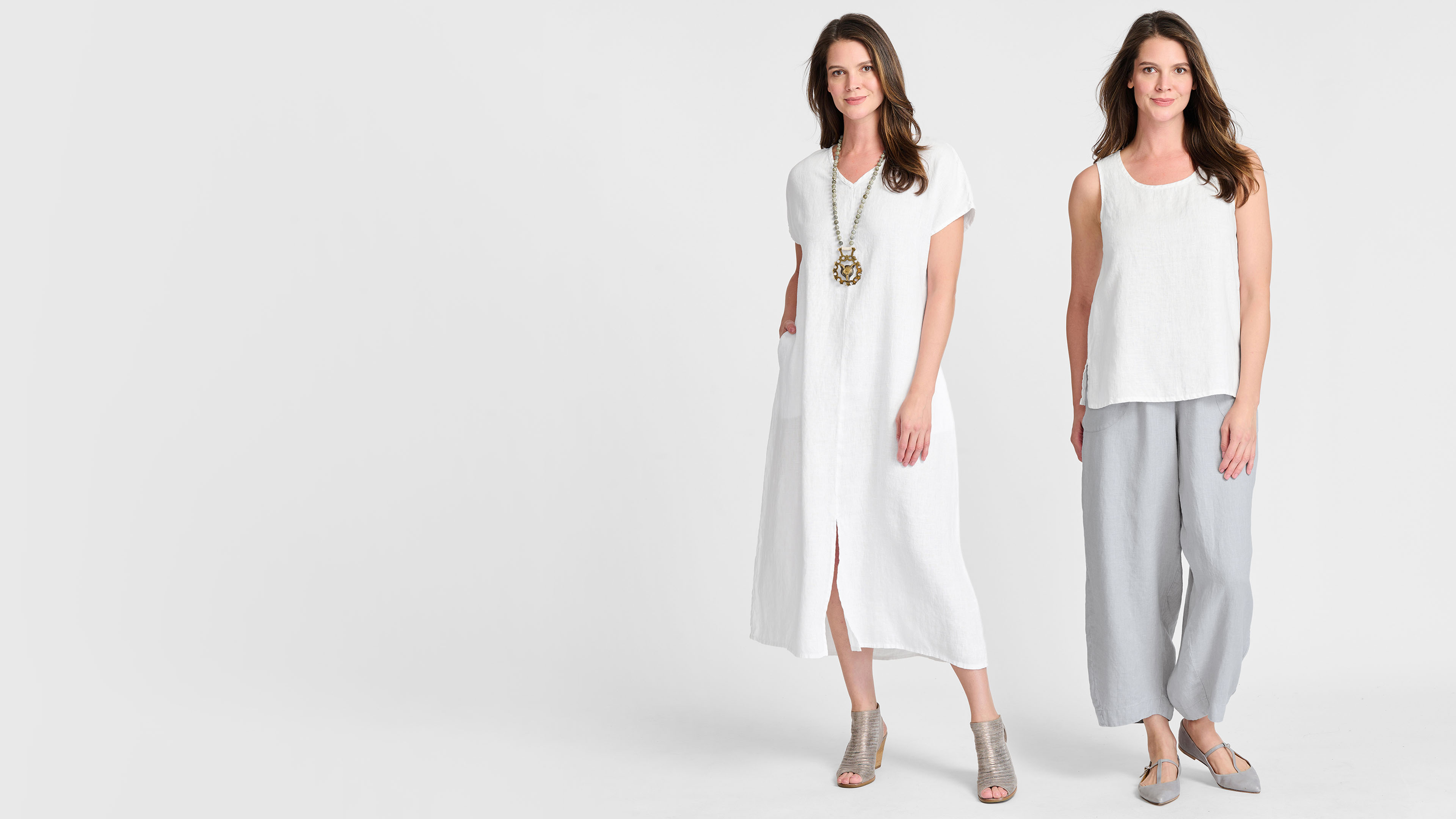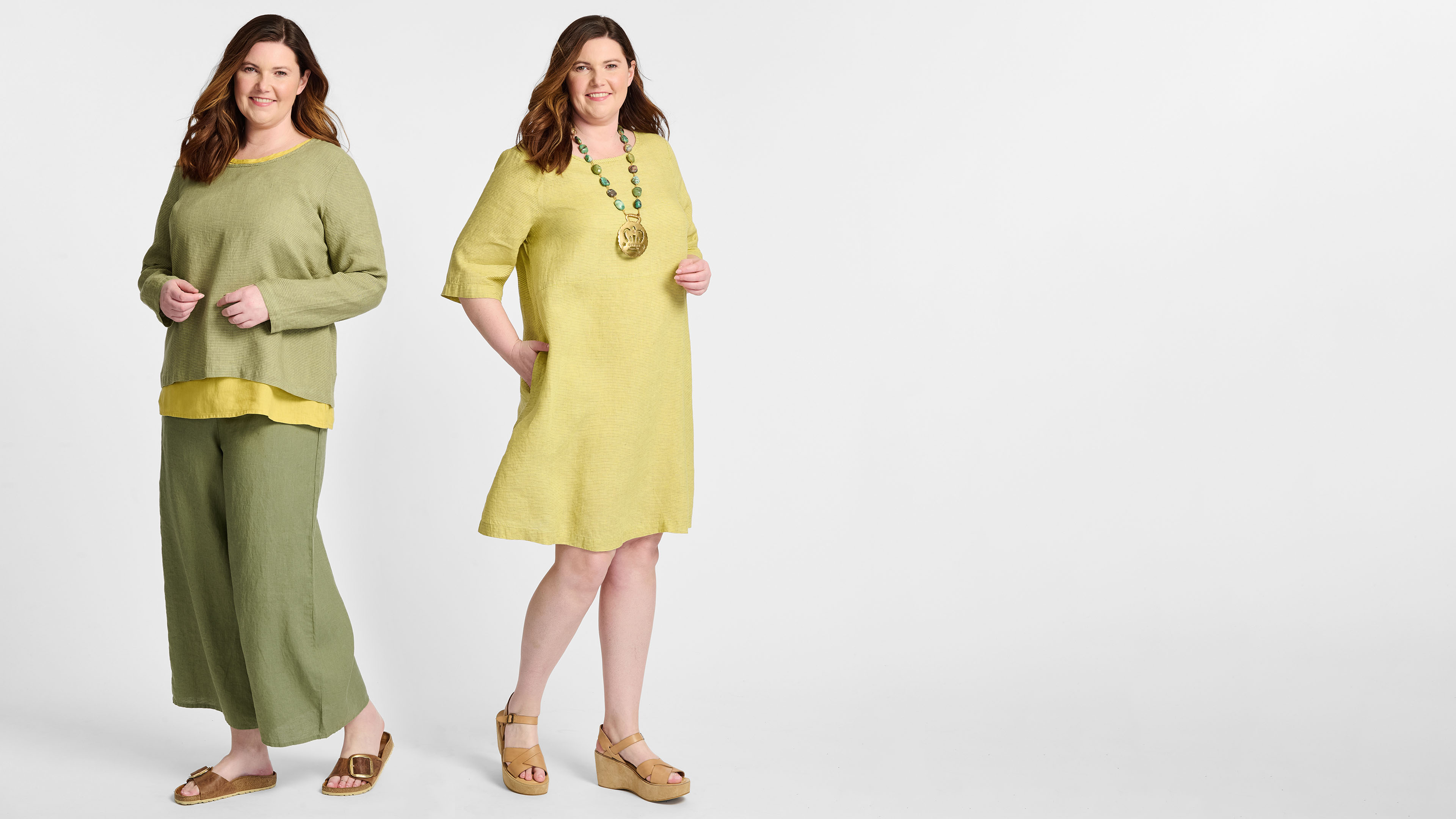 Get the Look
Experience both comfort and style with this versatile linen outfit. Whether you're running errands or meeting up with friends, this outfit is suitable for any casual occasion and perfect for everyday wear.
Loading swiper...
Since the early 1990s, FLAX has been offering timeless style and exceptional comfort through inclusive linen clothing and homewares, crafted with care in Lithuanian factories to uphold quality and eco-friendliness.
Our Story
Your Favorite Styles
From timeless styles to versatile basics, discover must-have styles that you'll want to wear again and again.
Loading swiper...