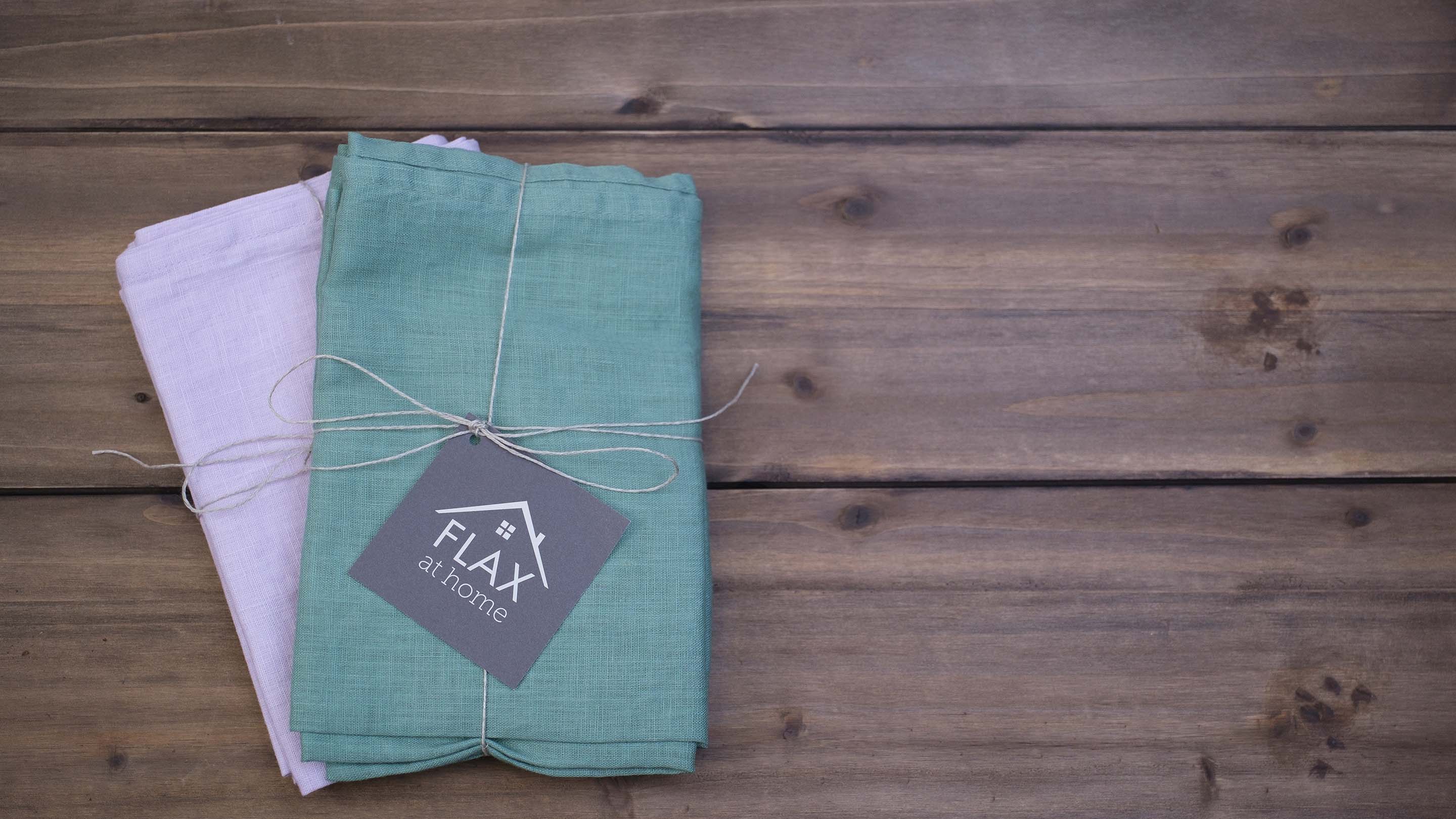 The Story of FLAX at Home
At FLAX, we are passionate about making a positive impact on the world through our love for beautiful and sustainable linens. Our commitment to reducing fabric waste has always been at the forefront of our brand, and we constantly strive to find creative ways to reuse our fabrics in product development, sampling, and as gifts for our valued partners.
Our eco-friendly approach has gained recognition, and many have expressed their desire for FLAX products in their homes beyond just clothing. In response, we proudly introduced FLAX at Home, a concept that brings the same level of sophistication and mindfulness embodied by our clothing brand into every aspect of daily life.
FLAX at Home seamlessly integrates our brand's commitment to quality into all of its homeware products, allowing you to enjoy the beauty and comfort of FLAX in your kitchen, powder room, dining room, bedroom, and even on trips to the local market. The FLAX at Home collection is not just about beautiful homewares, but it also represents a conscious and sustainable lifestyle that you can be proud of.
Visit our online store to shop the latest items from the FLAX at Home collection. Hurry, FLAX at Home is on sale now, so don't miss your chance to upgrade your home with sustainable and stylish products from FLAX.
Shop FLAX at Home